What My Clients and Customers Say About Me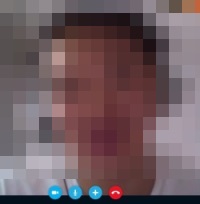 Sven Skype Coaching Client
​I've been dating a Thai beauty I met on the internet, chat was great and we had a wonderful time. After 2 months I decided to meet her and...I noticed I made a bad impression on her somehow. I admit that I made some mistakes and that I made bad decisions while I was there.
Maybe I wasn't aware of it, the signals, the tests...or maybe it was just lack of experience?
Back in my own country, I looked for help because I really struggled with this girl, so I decided to contact an expert. I found Sebastian was the right guy to help me out. I've been reading his articles for quite a while.
During the video sessions, he gave me some useful tips and advices. He explained to me how to handle the situation and step by step he guided me through. Sebastian gave me more confidence and knowledge in how to seduce the girl I want.
​
What Other Dating Coaches Say About Me

Sebastian knows his stuff inside and out. If you want authentic advice that works, dive into all of his content.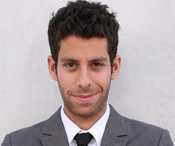 Tripp
Trippadvice.com
Sebastian is a great teacher who has been faced with many challenges in his life. He helps men with the same determination that allowed him to become an expert in the dating field. It's a pleasure to work together with him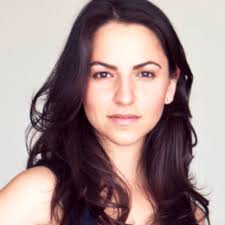 Marni Kinrys
Winggirlmethod.com
Globalseducer.com is a great resource for anyone wanting to improve their success with women. Sebastian puts in the work to give you value, and that's what this community is all about.
Ben Ezra
Author of Modern World Dating
Sebastian's advice is spot-on and he has a no-nonsense approach that provides actionable steps for any man to better his dating life, both short and long-term.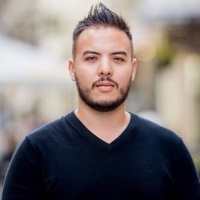 Kyle Trouble
Thisistrouble.com
Being a dating expert myself I can say that Sebastian knows what he's talking about. Talking to him for more than five minutes will show you that international dating is his topic of expertise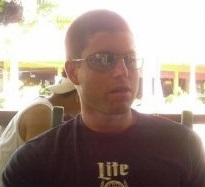 Bobby Rio
TSB Magazine
​
I have worked with Sebastian Harris and I can honestly say that he is better at approaching women and connecting with them than most of the other dating coaches that I've met who are already coaching for a lot longer. His effective coaching reflects the years of experience of interacting with women all over the world.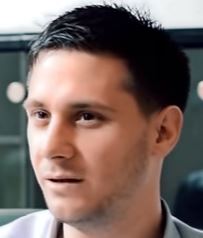 John Stevens
Bootcamp Instructor Zero-In
If you're searching for down-to-earth self improvement advice that actually works, Sebastian has you covered.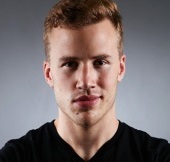 David
Howtobeast.com
Sebastian Harris is one of the few dating coaches who understands the dynamics between men and women. He has the ability to connect with women within seconds by speaking to their emotions. And that's exactly what he teaches his coaching clients. To connect with women in an authentic way without hiding who you truly are.

Ed Hudson
Datingmetrics.com
​
Sites I Have Been Featured On